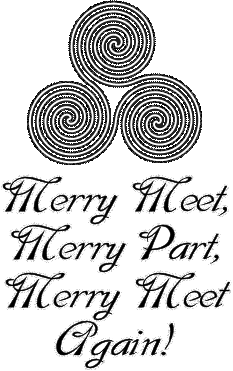 Based in Beautiful Lincolnshire Wolds in
Mystical, Magical England..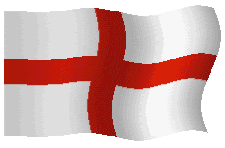 Hello & welcome to Moon Gazing Cat based in Louth.
Louth is the capital of the Magical Lincolnshire Wolds U.K.
My name is Jenny & I sell online & love it.. Handmade Jewellery, Gold Jewellery, Silver Jewellery, Vintage Jewellery & Magical Curios.
We have this website, also a store on ebay U.K & etsy too, all

called Moon Gazing Cat.

My passion is selling unusual & magical items around the world.
If you want to contact me then please just ask for Jenny & use the contact link at the side.
I believe in the magic of life & Wish-craft i.e thoughts are things. I do believe in the principles of Karma, "what goes around comes around times three, so its wise to be good.
If you are searching for anything special, like an O.O.P Tarot Deck or a Vintage MaGical item or a special piece of Jewellery, Crystal Ball or a Spell, Amulet, Charmed item, Boho trinket.
just drop me a line & I might be able to assist you in your quest :)
Brightest Blessings
Jenny x

The Home of the
Moon Gazing Cat.
We are magical Treasure Dealers & Tarot Readers.

Crystals.

Amulets.
"Thank you so much Jenny, the Reading was excellent. I am so grateful. I shall be back again. Blessed Be Janet x"

"Quickly delivery. Perfect. Thank you v much"

cschnauzer1

Leaf Leaves Dangle Black Feather Earrings Goth, Pagan, Mabon, Ro

"Ok! Seller scrupulous! I recommend it! Good communication!"

kriss_anna

Witching Hour Pendant by Lisa Parker, Pagan, Black Cat, Genuine
Cats are Wonderful Friends
Gentle eyes that see so much,
paws that have the quiet touch,
Purrs to signal "all is well"
and show more love than words could tell.
Graceful movements touched with pride,
a calming presence by our side -
A friendship that takes time to grow -
Small wonder why we love them so.
Author Unknown
Touch the sparkle for
Good Luck.